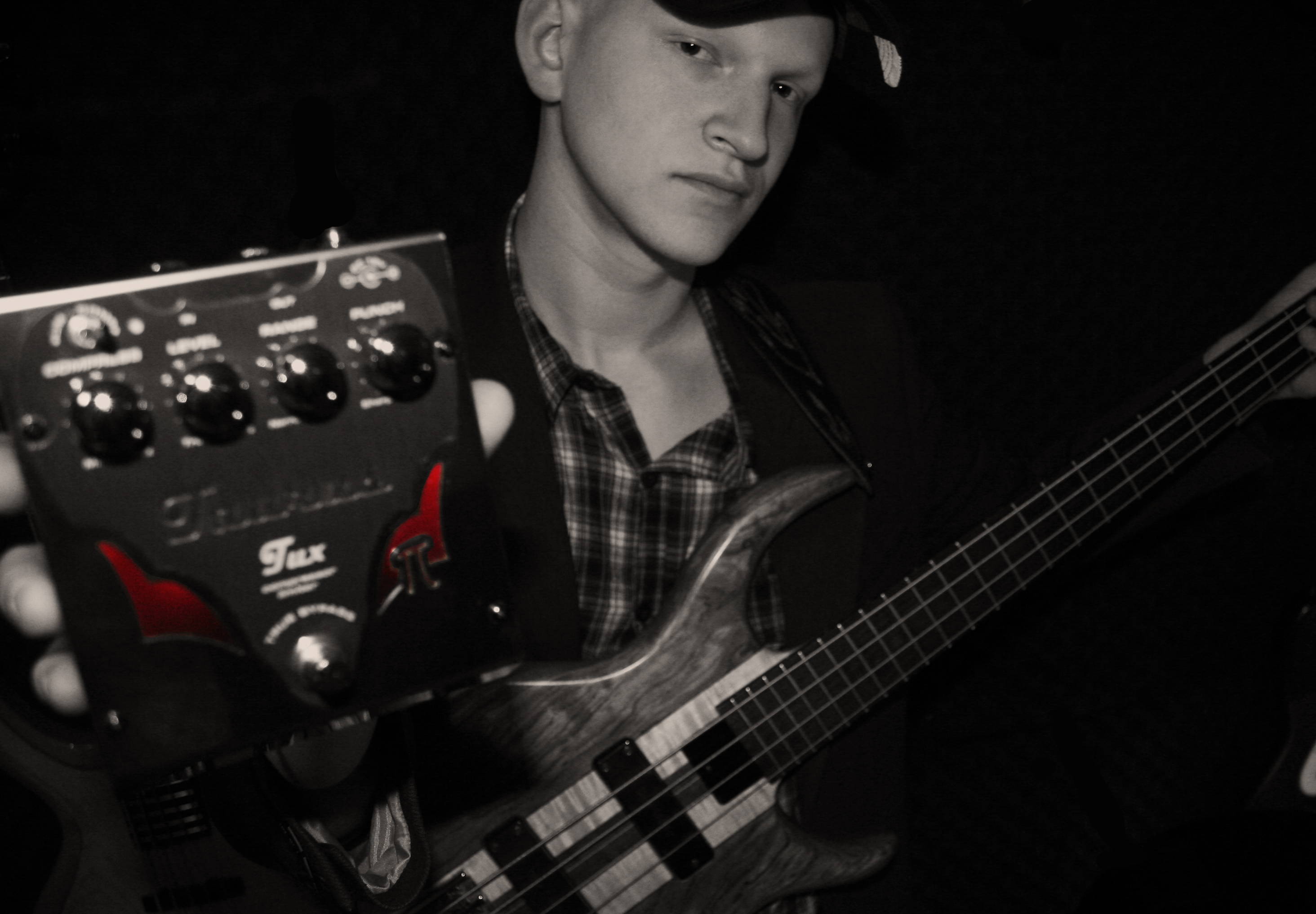 Or Lubianiker is a professional bass player from Israel that had the privilege to share stages with luminaries such as Yossi Sassi (Orphaned Land) Marty Friedman (Megadeth,Cacophony) and Dave Lombardo (Slayer, Testament, Philm, Fantomas). This young bassist became well versed in various styles of playing and can be heard grooving hard on genres ranging from Jazz-Fusion and Funk to Heavy Metal. The Israeli bassist has a wicked sense of groove matched with a wicked sense of humor that combine perfectly in his songs, instrument demos, and video lessons. You can find Or's videos on his "Rule of Thump" youtube channel as well as see him demoing some of the most interesting basses on the planet on BassTheWorld.com.
Or uses the Silver Line series of pedals.
"I never thought I'd use a compressor but the Taurus TUX felt just right for my style"