Artists - Guillermo Chicharro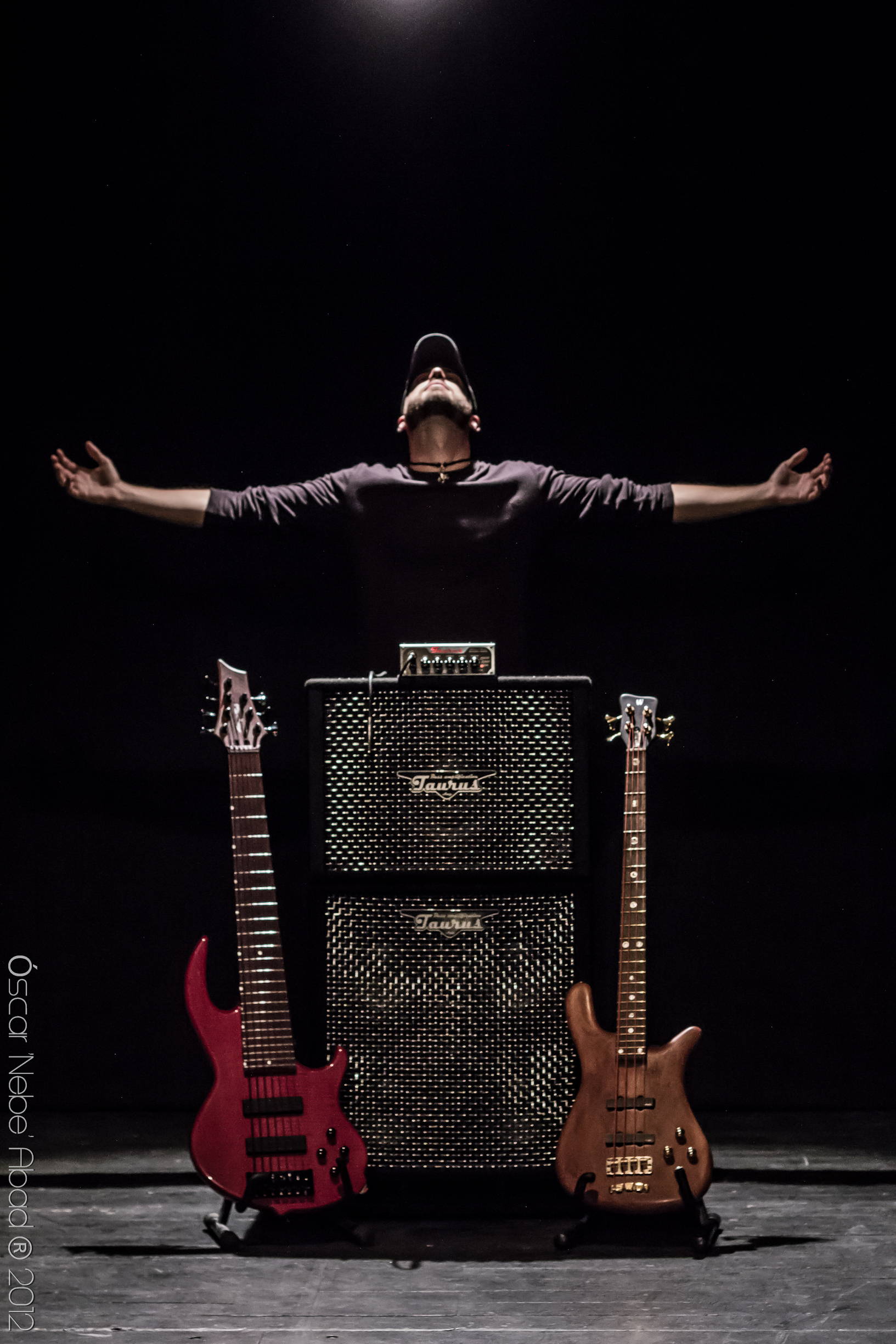 Born in Spain in 1986, he's a musician, composer and music teacher since 2004. He studied at several prestigious music schools in Madrid, Ritmo&Compás, IMT and Escuela Creativa. He recorded and produced various projects, including his debut album 'La Caja de las Ánimas' (Suicidal.Lizard.Studio & KMC/Edicast, 2010). Performer and composer of short films, documentaries and advertisement soundtracks.

He's currently performing on the electric bass with dOrange (indie pop-rock) and Continuo (european jazz); and on the guitar he's performing with Maese Patelín(prog-rock), Jys Espinosa (acoustic pop-rock) and Entre Tú y Yo (acoustic pop). He's also performing with solo artists like Chema Sales (rock) and Korazón Crudo(hiphop). He shared the stage with many bands, like Vargas Blues Band, O'Funkillo, La Vacazul, Celtas Cortos, La Guardia, Carmen París, Ojos de Brujo and Hamlet.

"..In a short time, TaurusAmp has consolidated as one of the most important european manufacturers, offering a clearly-defined, right-in-the-face sound with great versatility, inside a modern design and solidly built equipment. The QUBE-450 head has become my best partner at work, both on studio and on stage. It's light, convenient and 100% reliable..."
".It's difficult to find a sound you can identify yourself with, a sound that really suits your playing. With Taurus amps that sound finds you."
Guillermo uses amlifier Qube-450 and speakers cabinets TN410, TN-112