---
Perfect control over the sound
---
The VECHOOR Mk -2 is a CHORUS/FLANGER effect designed with two independent analog chorus circuits.
Both circuits work simultaneously and create a unique sound spectrum. Each of them is using a different type of modulation and its own sound characteristic which makes the sound of the instrument extremely moldable and saturated.
---
There are two separate control shaping systems : CHORUS and ENHANCER .As a result, at the output of the effect we are obtaining three mixed signals : the original sound plus CHORUS and ENHANCER - CHORUS .
The combination of these three elements gives the impression of polyphone. The most characteristic feature of VECHOOR MK- 2 is that its sound modulation is very mild and aligned, harmonics saturation is very natural.
Vechoor's output allows MONO or STEREO configuration settings.
---
allows using either centre-positive or negative polarity on power supply

protection against signal loss. If disconnected or the voltage is lower then 6V the effect is automatically switched to the "bypass" mode
determines the degree of CHORUS modulation

three way mode selector switch:
NORMAL - classic chorus
Modern-A
Modern-B

adjustment of the chorus level, expanding polyphone sound in the low registers

controls speed of CHORUS modulation

determines the degree of CHORUS and ENHANCER detuning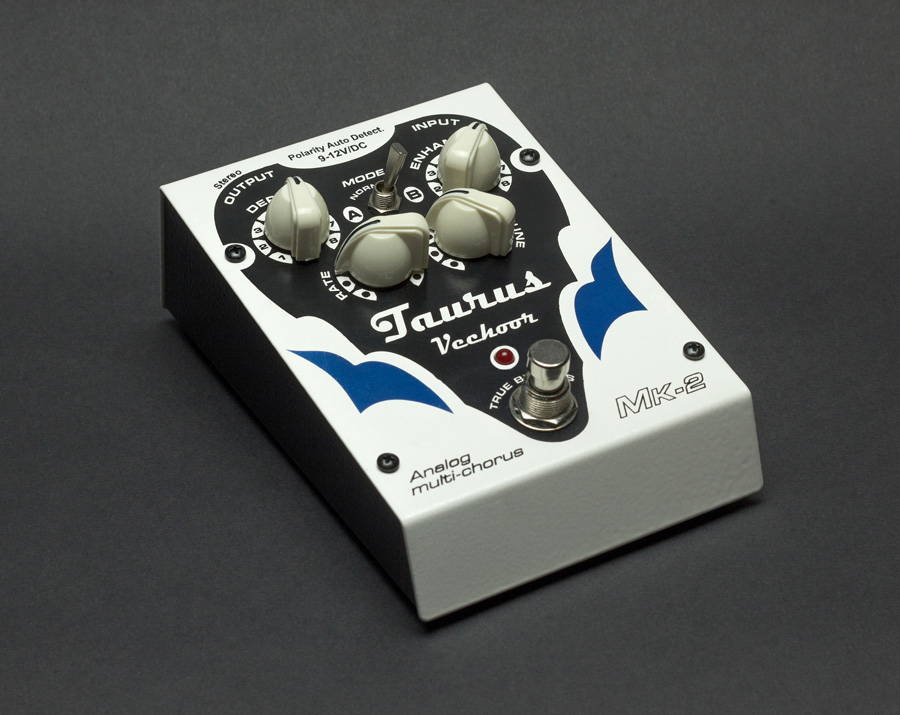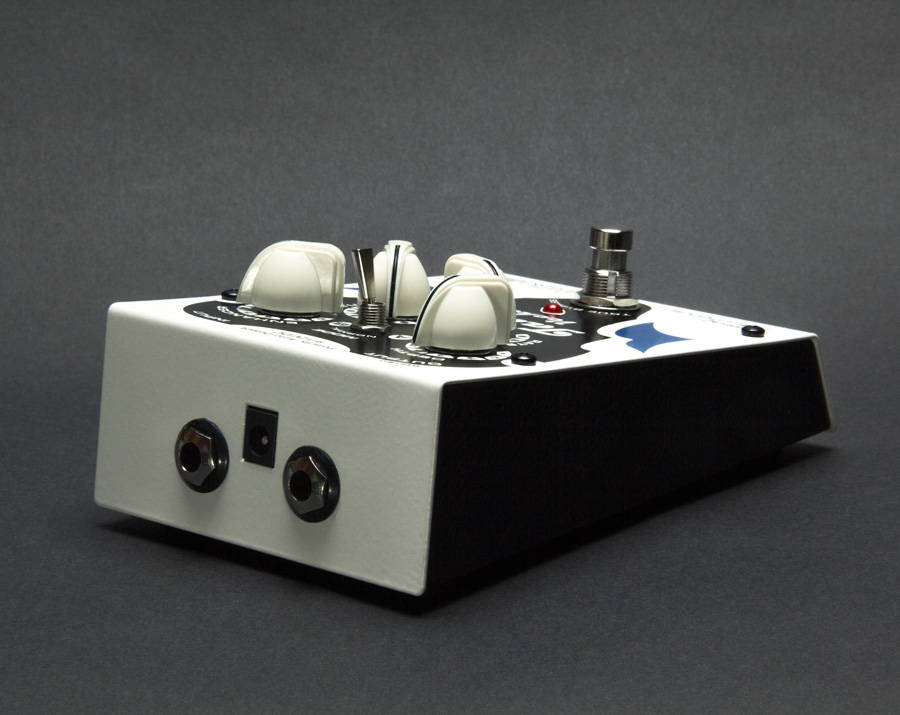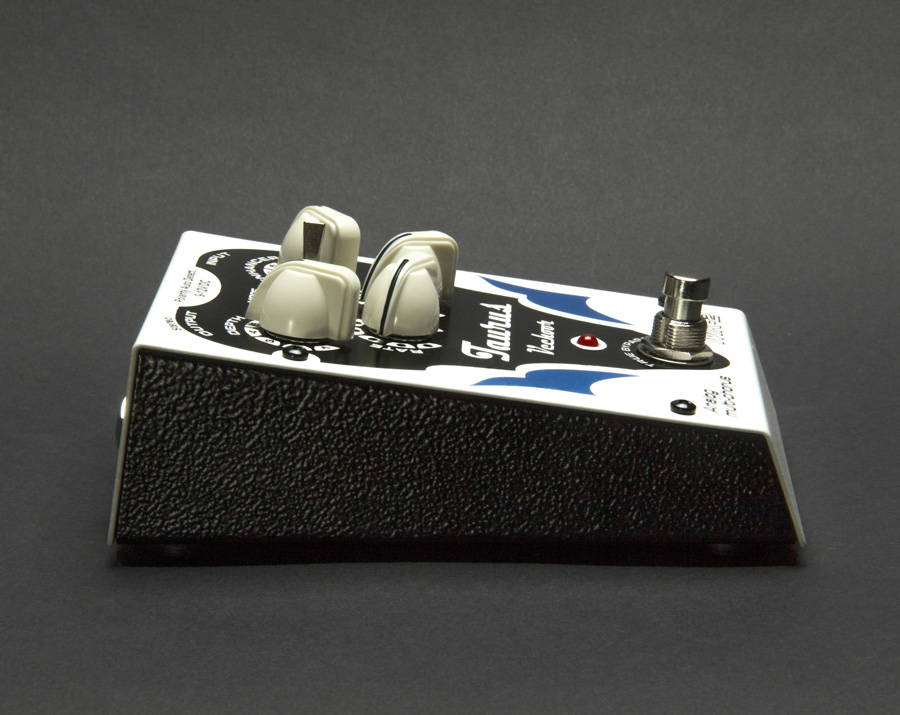 White Line effect pedals INTRO
There's no tests for this product to show at this moment.